Paula Azevedo, PhD
I can't contain my EXCITEMENT!!! I'm celebrating my new online course!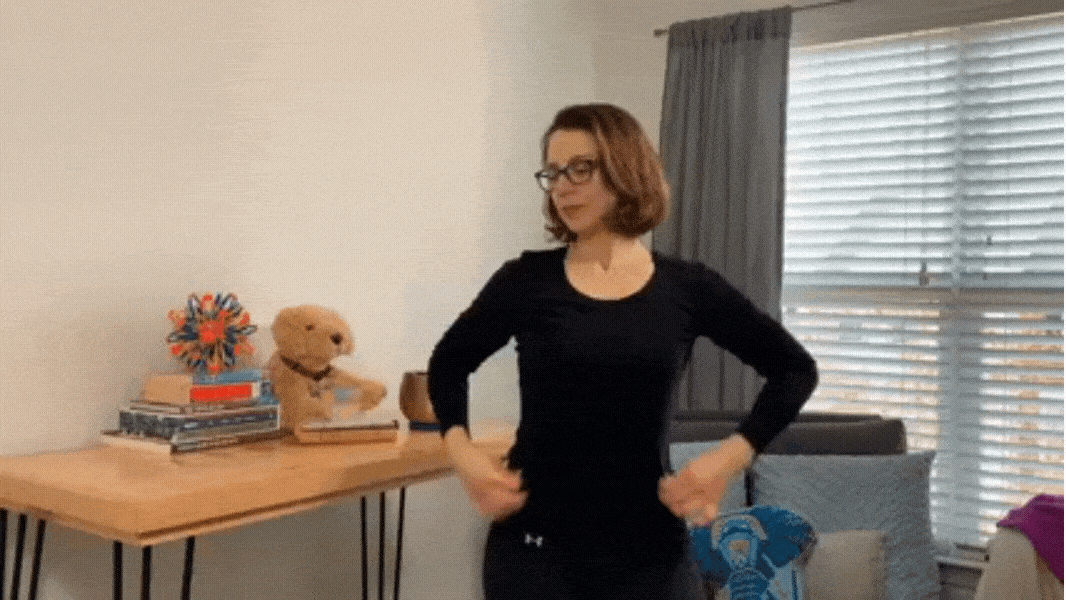 I have a new course called 30 Days of Mindful Moments. In this 30 day self-paced program I'll guide you through how to start your mindfulness practice, various techniques, and ways to easily incorporate mindfulness into your daily life. I created this course for busy people, like parents, educators, school counselors and leaders, who are interested in mindfulness and meditation but don't know where to start or how to start. This is also a great program for those who may have started practicing mindfulness, but then stopped or maybe want to deepen their practice with new ideas and techniques on practicing mindfulness in their daily life.
I'd like to give you a tour of my course so you know exactly what you'll be getting when you purchase 30 Days of Mindful Moments. In the video below you'll get a sneak peek into the course and what you'll have access to.
I made sure to create and organize this material in a way that was user friendly. Each week of the program is divided by themes. The first week you'll work on reconnecting with the body; week 2 is about being present; the theme for week 3 is heart-centered practice, and the final week is about connecting mindfulness in your daily life. At the start of each new week I'll introduce the week's theme in a video message. You'll be able to download the fillable workbook for that week. The workbooks have written explanations of each mindfulness technique that you'll be practicing that week. But, I also have additional audio to support you through each practice and guided meditations to support you along the way.
When you purchase my course you'll immediately gain access to the course and the first 8 days of mindful moments (plus some bonus material). I've set up this course so that it releases course material a week at a time. For example, after 7 days of enrolling in the program you'll have continued access to Week 1 and gain access to Week 2 of the course material. Then, after 15 days of your enrollment you'll have access to Week 3 and so on. In addition, throughout the program I'll send you emails just to check up on you and give you a heads up on what the following week's material will include.
If you're interested in purchasing this course you can sign up HERE. If you have any questions don't hesitate to contact me at paulacristina@themeditatingteacher.com.
PEACE.